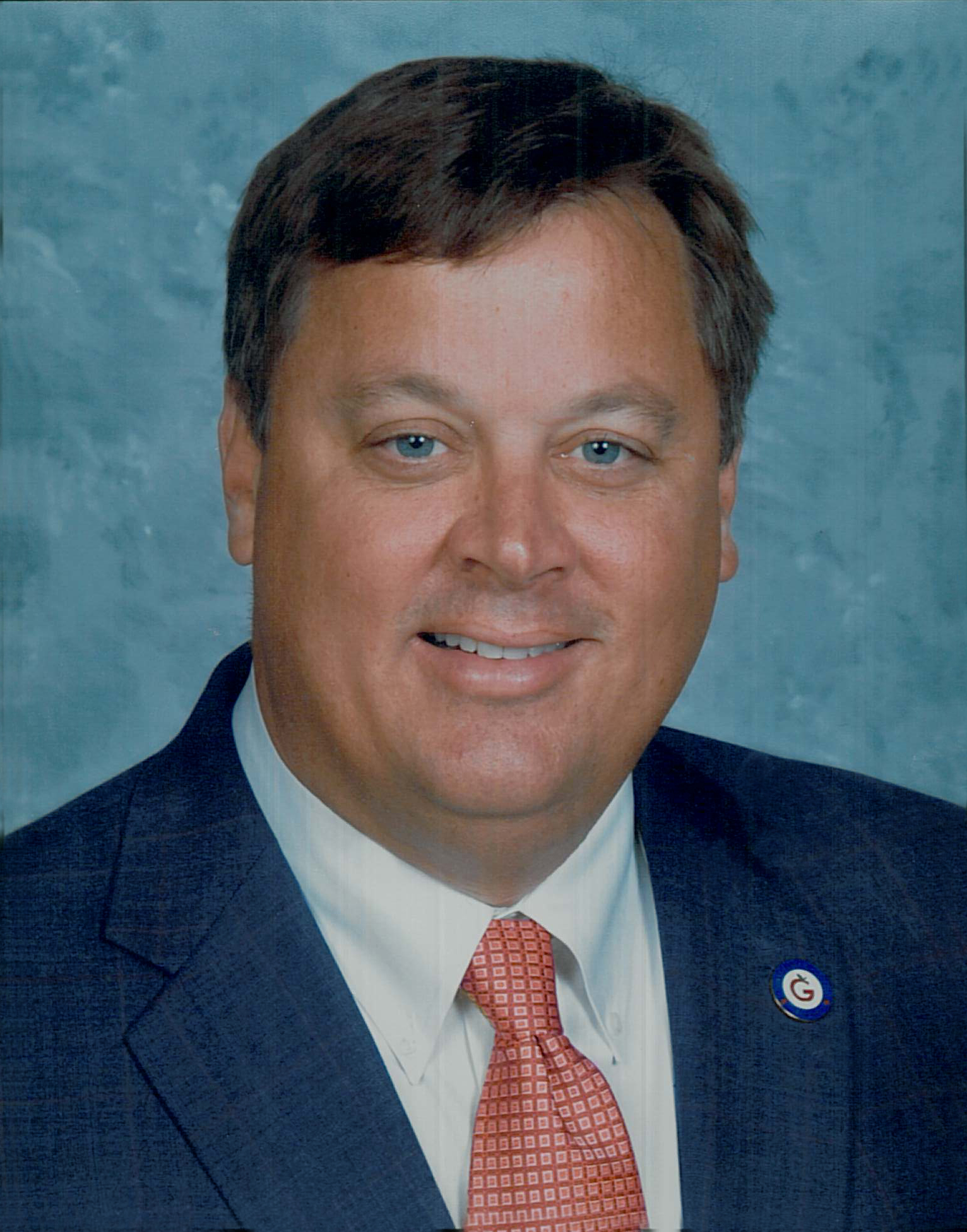 A Letter from the Superintendent,
Thank you for visiting the Gulf District Schools website. Gulf District Schools is one of 67 public school districts in the state of Florida. Many would agree that we have one of the best small school systems in the state. With committed teachers, administrators, staff, volunteers, and involved business and community leaders, along with the natural beauty and bounty of the area, Gulf County is a wonderful place to live and go to school. Our students are succeeding both in and out of the classroom as demonstrated by high standardized test score results and our sports teams championship competitiveness. Historically, our graduates have gone on to compete and experience success in all career fields and facets of life.
As we are now in an era of more and more stringent demands being placed upon our students and teachers, I count on the help and support of the citizens and taxpayers of our community to join with us as we work toward our common goals; to provide a safe learning environment, as we place the most qualified teachers into classrooms and provide the resources necessary to prepare our students that they may become productive members of society.
After browsing this site, please take time to visit our other school sites. If you ever have any questions or would like information about our schools, please do not hesitate to call or email me at 850-227-5883 or [email protected].
Most Sincerely,
Jim Norton