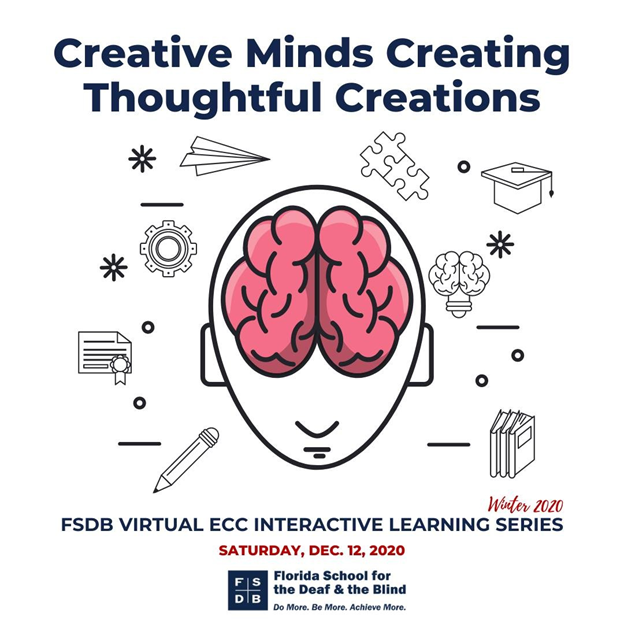 The FSDB Virtual ECC Interactive Learning Series will have a winter session on Dec. 12 titled, "Creative Minds Creating Thoughtful Creations."
Space is limited and registration is required so pleased don't wait to sign up. Registration closes Dec. 4 to allow time for shipping materials.
Click the link to learn more about the session and how to register.
https://www.fsdbk12.org/post/virtual-ecc-interactive-learning-series
---